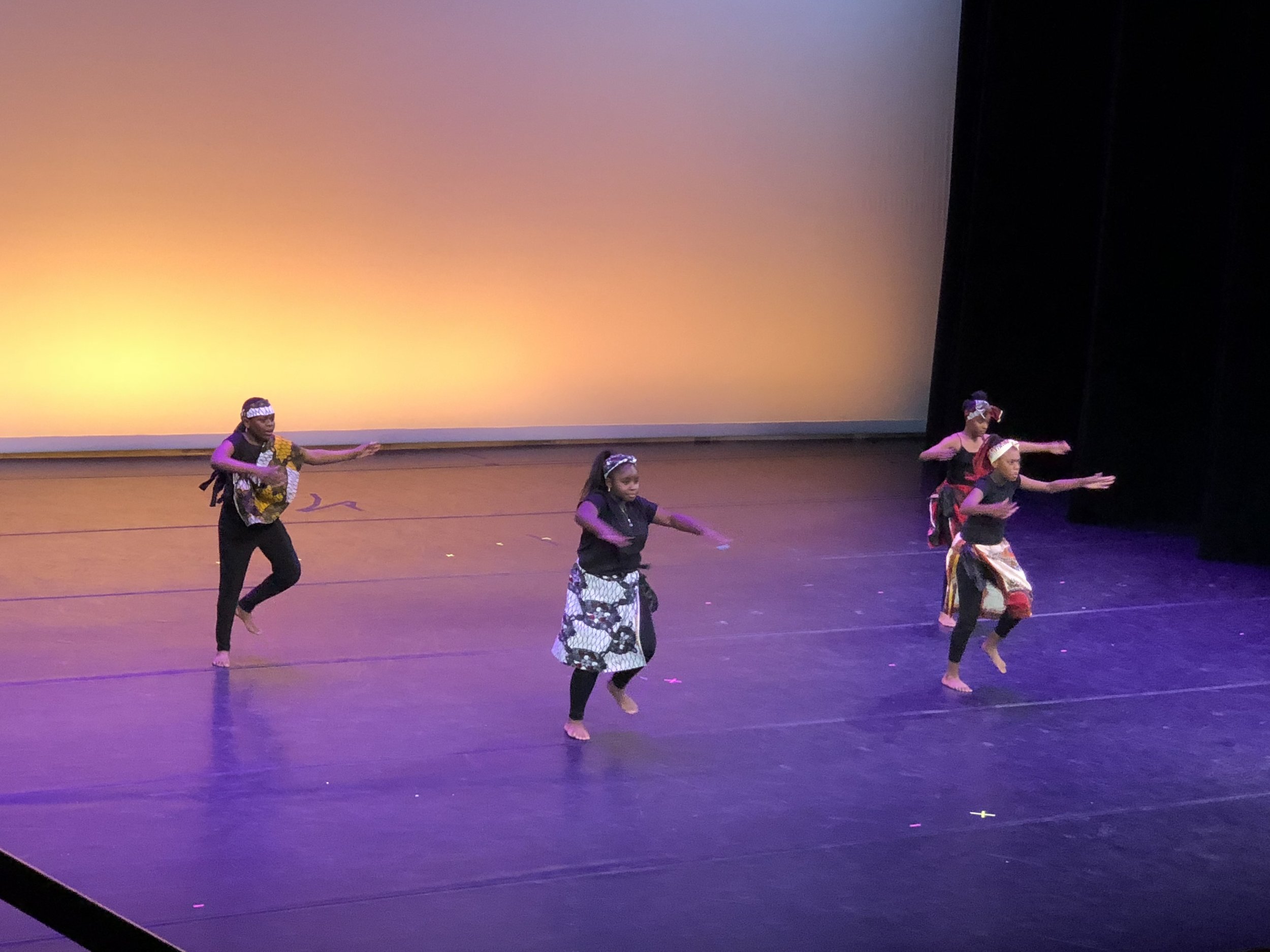 On Wednesday, June 6, 2018 I attended the 9th Annual Spring Arts Showcase for the non profit New York Edge (formerly Sports & Arts in Schools Foundation). NY Edge has been one of my favorite non profits to volunteer with and this is one of their favorite events I love to attend (the other is the annual STEP Competition)
The Spring Arts Showcase featured some of the top performances and art, ranging from dancing and stepping to fashion designs and 3-D artwork. Needless to say, I was truly impressed. Check out the photos and video in this post!
In light of what has been happening in current events, in particular the suicides of fashion designer Kate Spade and Chef Anthony Bourdain, I was truely moved by the step performance, in which they addressed suicide prevention.
The free after school programming New York Edge provides is very impactful, reaching over 25,000 students in 120+ schools across the Greater NYC area. The after school programming varies from sports, arts, education, music and more. I love volunteering with such a great organization and am currently President of the NY Edge Young Professionals Council.
The NY Edge Young Professionals Council will be hosting our 4th Annual Summer Kickoff Soiree on Thursday, June 14, 2018 at the Ainsworth - East Village. If you are interested in attending, tickets can be purchased here:
https://sasfny.networkforgood.com/events/7165-new-york-edge-kickoff-to-summer-soiree